Thanks to the Rise of Smartphones
TikTok/Reels/Shorts is Now the New King
Exploding Topics reports that 60.67% of website traffic now comes from mobile devices. In fact, 92.3% of internet users access the internet using a mobile phone, resulting in approximately 4.32 billion active mobile internet users.
Given that people spend most of their browsing time on their phone and prefer not to adjust their handset to consume content, it's not surprising that vertical 'mobile-optimized' video platforms like TikTok, Instagram Reels, and Shorts have become the new kings of online content consumption.
Users are comfortable with the vertical view on their smartphones, making these platforms increasingly popular. In 2023, it is predicted that these platforms will absorb the majority of internet traffic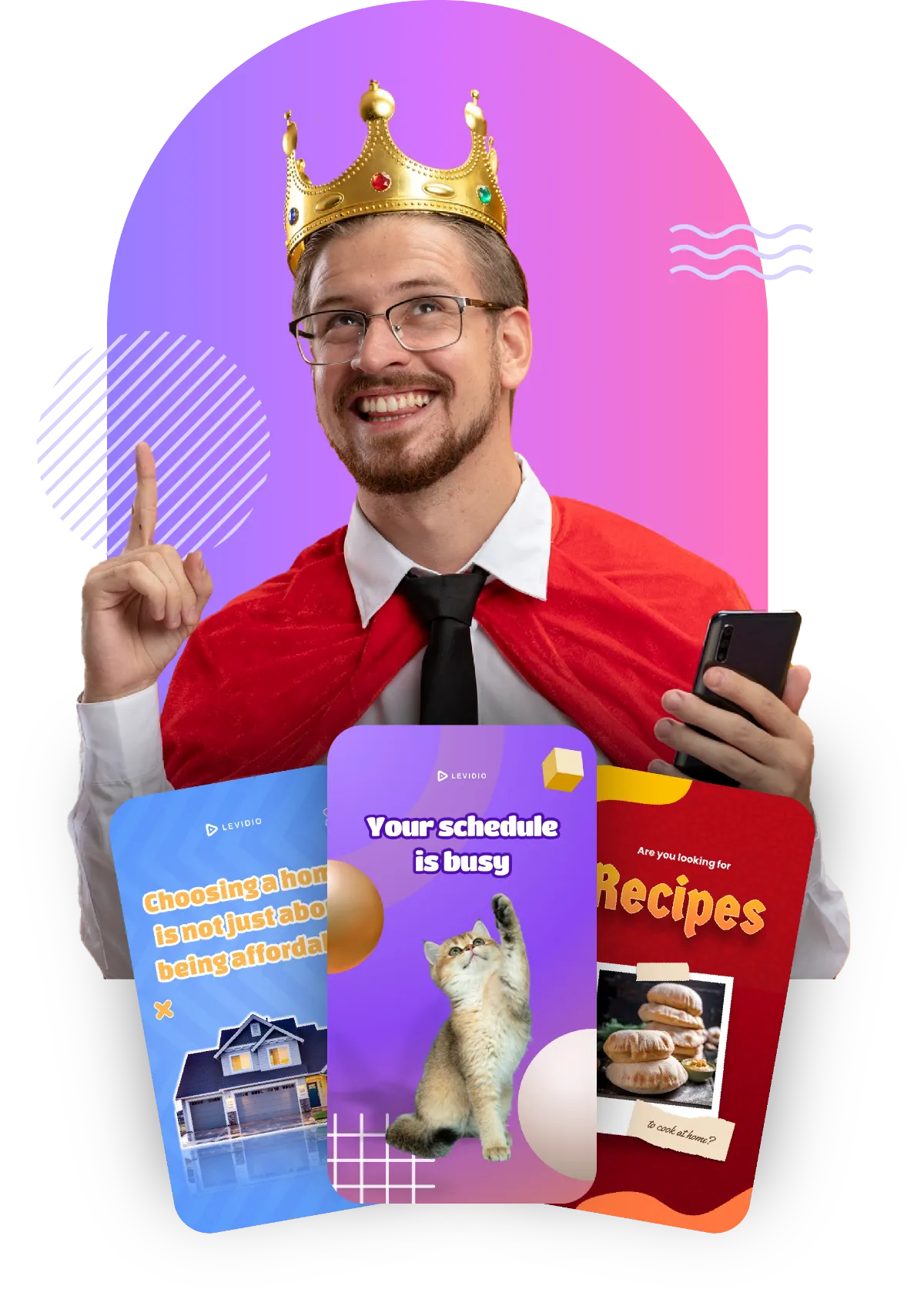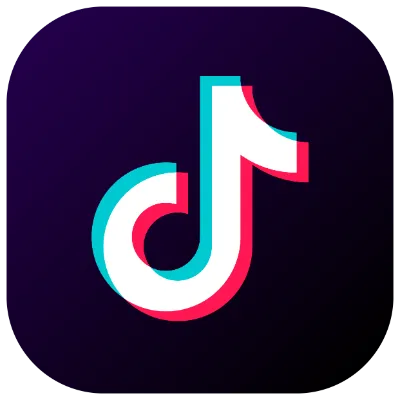 1 Billion Active Users
TikTok has over 1 billion active users and is the fastest-growing social media platform in the world (Source: Hootsuite).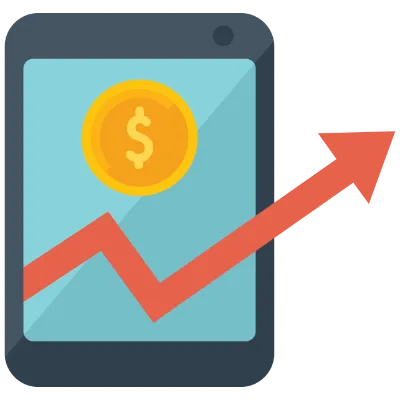 90% Higher Completion Rate
Vertical videos have a 90% higher completion rate than horizontal videos (Source: Buffer)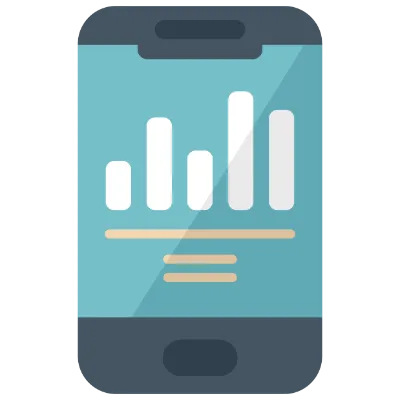 115% Increase in Engagement
Brands using TikTok for advertising have seen a 115% increase in engagement rates (Source: Influencer Marketing Hub).
50 Billion Daily Views
Google Says YouTube Shorts has over 50 billion daily views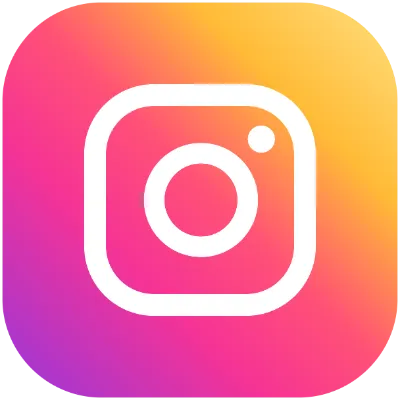 70% Increase in Active Users
The number of daily active Instagram Reels users increased by 70% between January and June 2021 (Source: Later).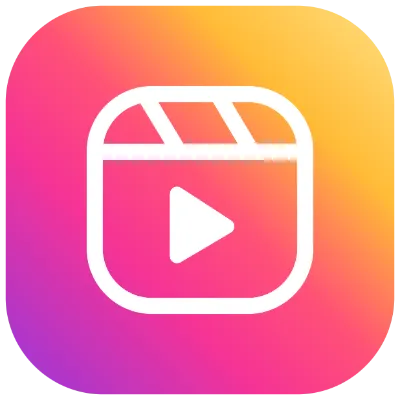 1 Billion People
Instagram Reels now reaches over 1 billion people per month (Source: Later)