We all know that videos have dominated the internet in the past 10 years and are predicted to continue growing in the coming years. This is simply because video builds trust and sells!
But the problem is, in this video era, it's hard to get attention. Your video not only has to be good, but it has to be unique and stand out from the crowd. And one of the best video styles that captivates your audience is using virtual studios!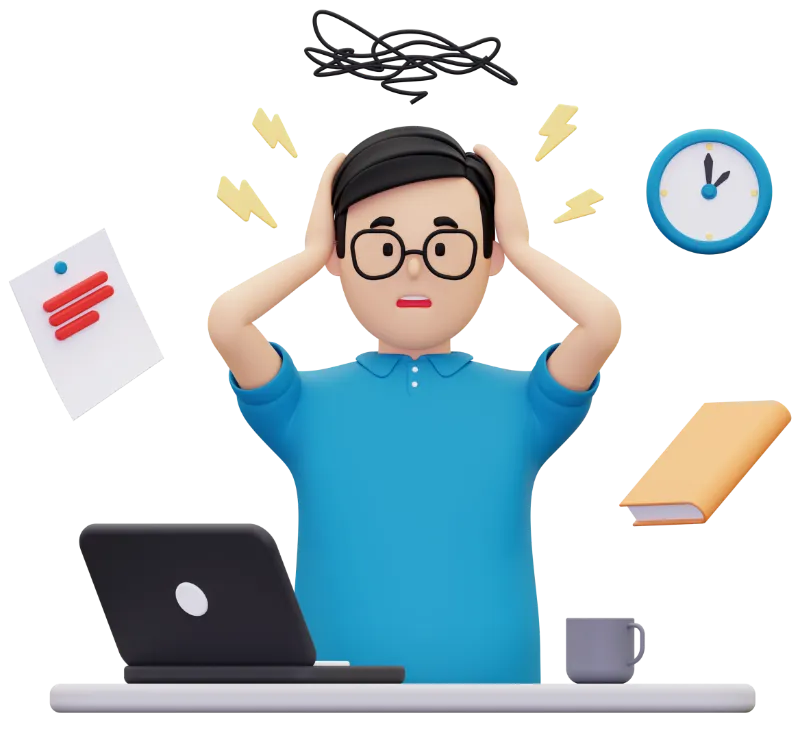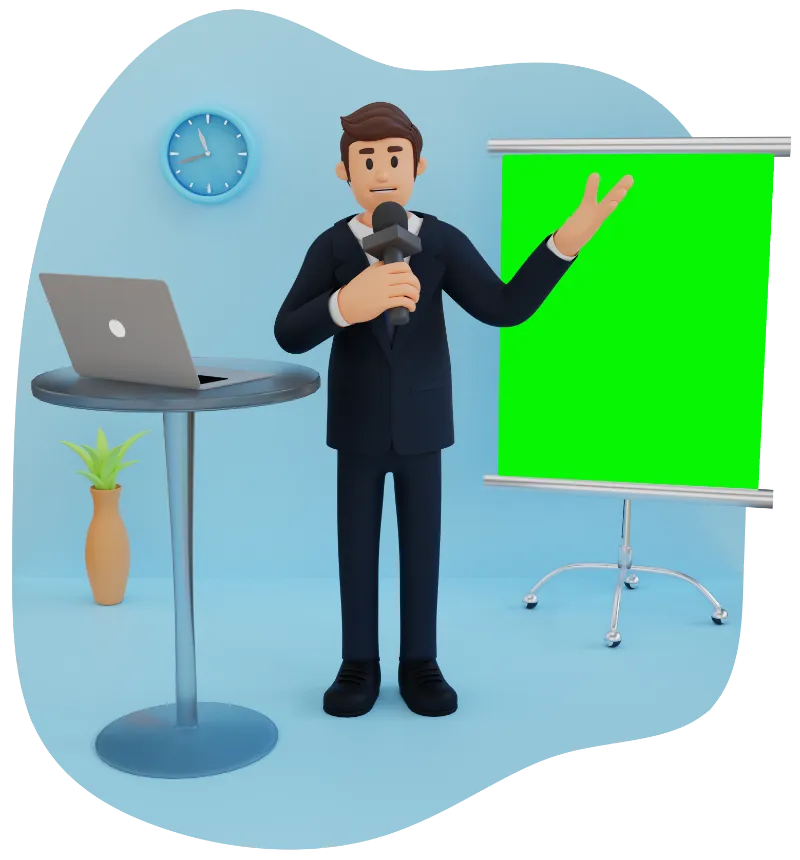 As the pandemic hit us a few years ago, we all had to attend online meetings, and you must have experimented with different virtual backgrounds for your online meetings.

But did you know that virtual backgrounds can be used in many ways?
Using proper virtual studio video backdrops for your projects will have a huge impact on how your story is told. You can add virtual backgrounds to video tutorials, webinars, video presentations, live streams, product videos, and screencasts.