Module 1
TikTok/Reels/Shorts Templates
Unleash your creativity with our customizable templates for the most popular short-form video platforms
Module 2
Link in Bio Templates
Get the most out of your social media presence and attract more visitors to your products with our attention-grabbing link in bio templates, optimized for mobile devices.
Module 3
Short Ad Video Templates
Create scroll-stopping ads that convert with our professional short ad video templates
Module 4
Explainer Video Template - Wide Version
Simplify complex concepts and products with our easy-to-use explainer video template in a widescreen format.
Module 5
Social Media Kit
Set yourself apart on social media with our complete social media kit, featuring custom-designed posts, graphics, and more to give your profiles an edge.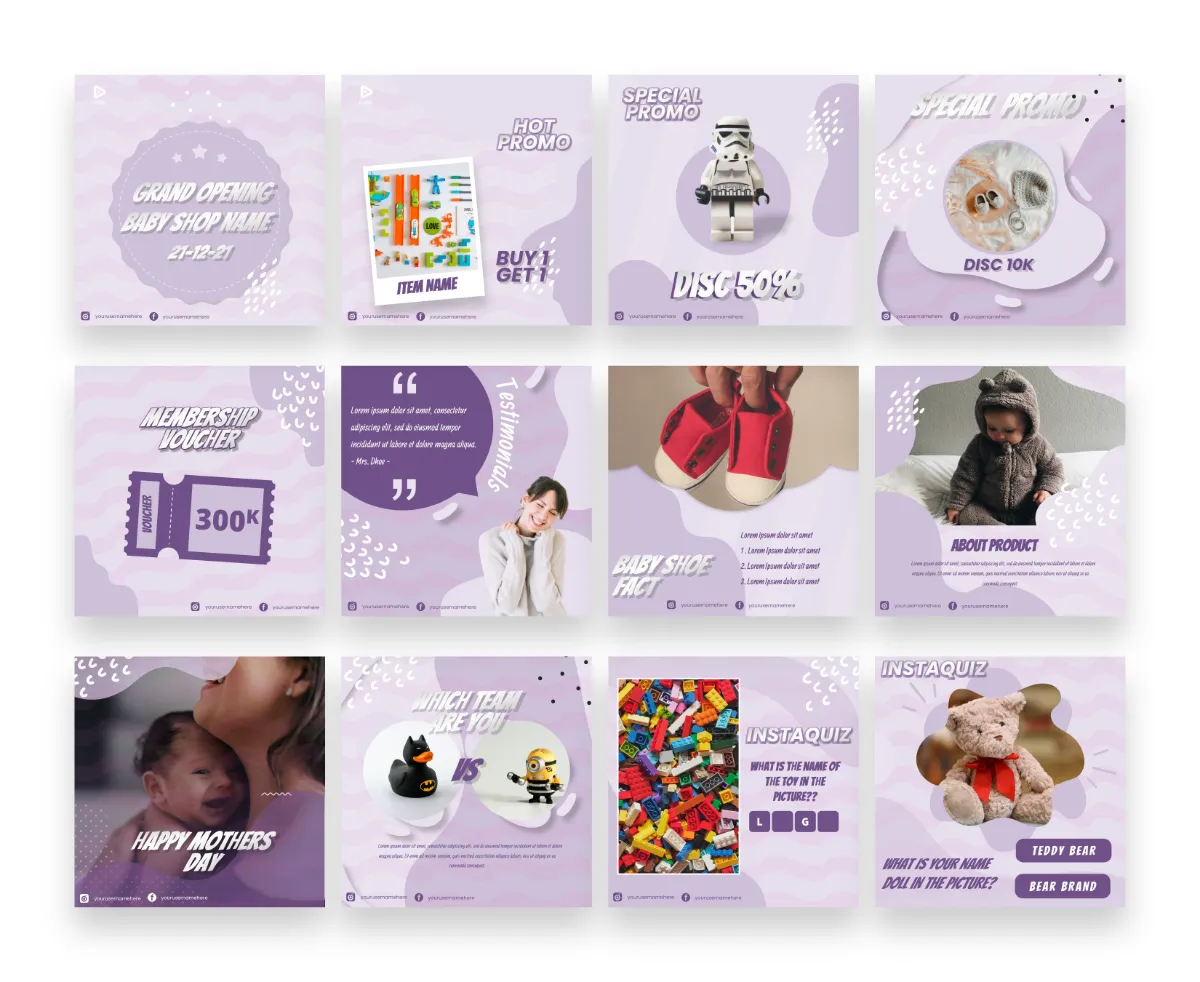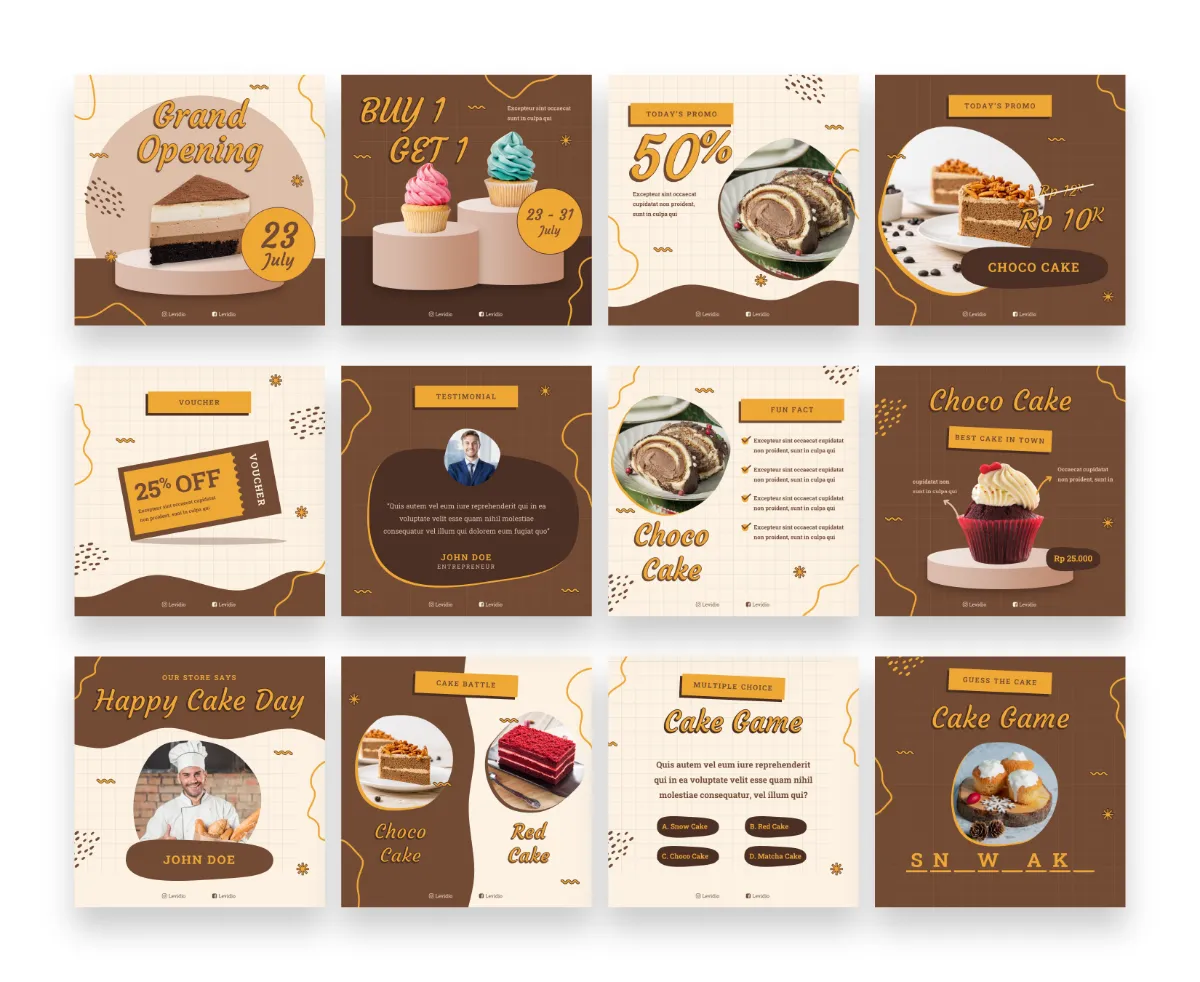 Module 6
Promo Banner
Make a lasting impression on your audience with our attention-grabbing promo banner templates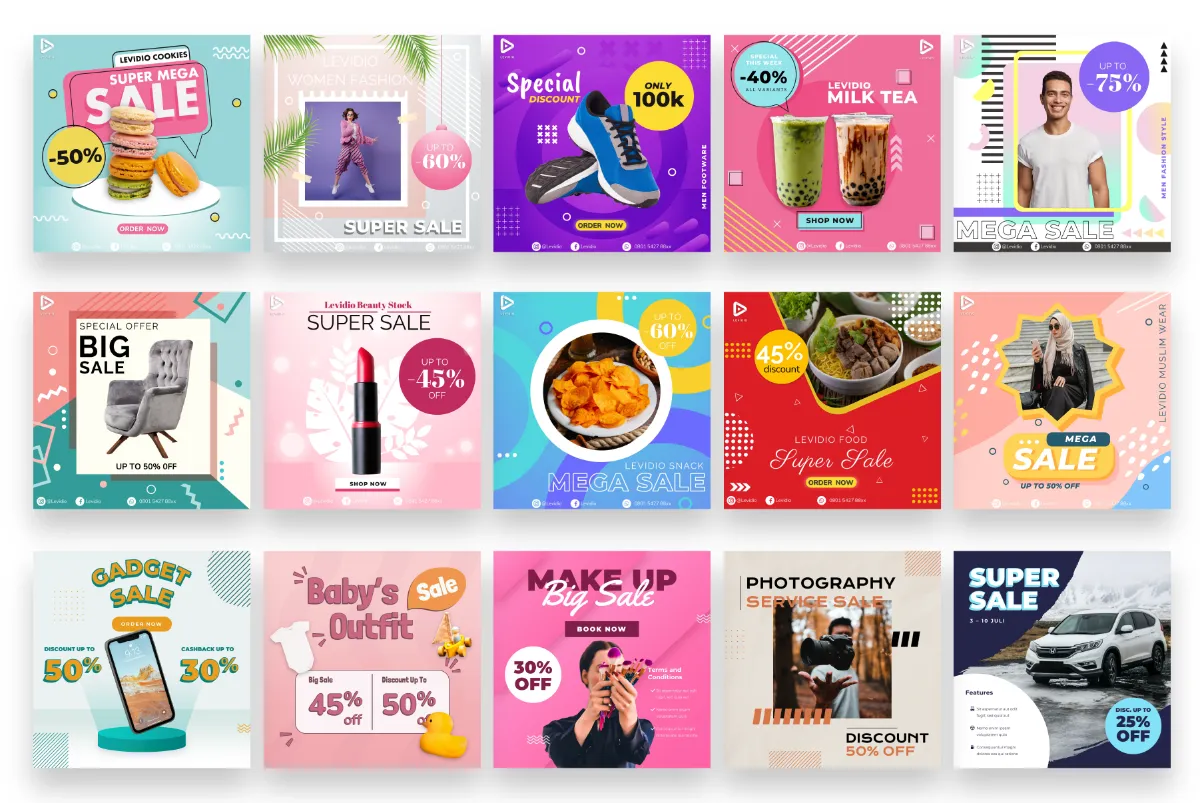 Module 7
One-Year Plan for TikTok, Reels, and
Shorts Content Ideas
Plan out a year's worth of TikTok, Reels, and Shorts content with our easy-to-use content calendar and never run out of ideas again!
Module 8
Story Video Templates
Elevate your Instagram game with our dynamic story video templates that will keep your followers engaged
Module 9
3D Icon Pack
Add depth and dimension to your designs with our stunning collection of 3D icons