From creator of 27x product of the day award winner
Levidio Pro : The Fastest and Easiest Way to Create
Video, Presentation, E-Course & Interactive Game for Any Needs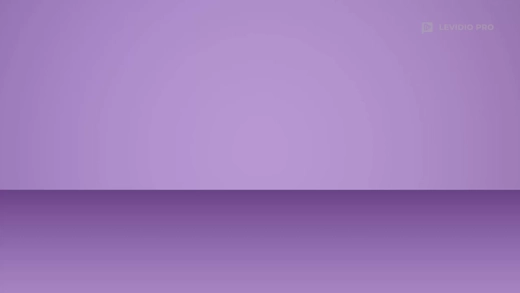 Levidio Pro Officially released On
Friday, March 11th, 2022 at 10.00 AM EST
JV Contest Ends on : March 16th Midnight EST
Here's what your customer get from
Levidio Pro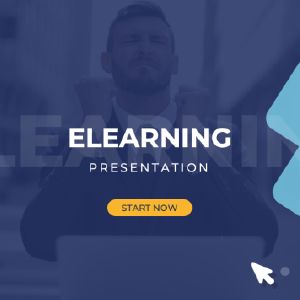 Module #1
Niche Presentation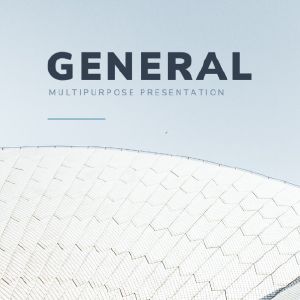 Module #2
Multipurpose Presentation Powerpoint
Module #3
Interactive Games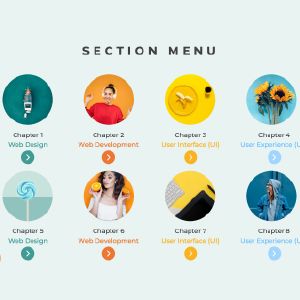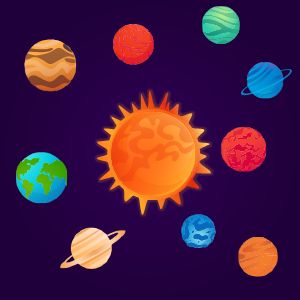 Module #5
Presentation Object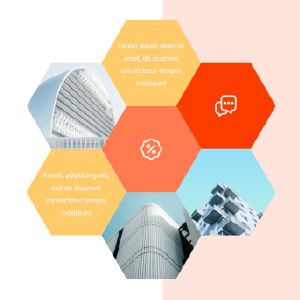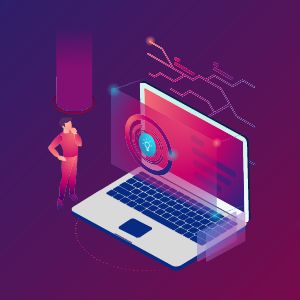 Module #7
Icon & Isometric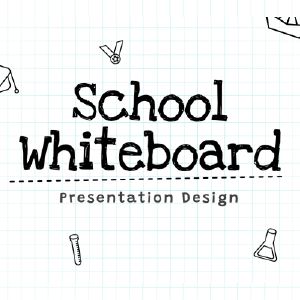 Module #8
Whiteboard Video Kit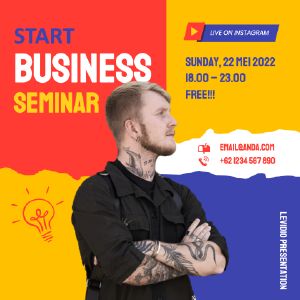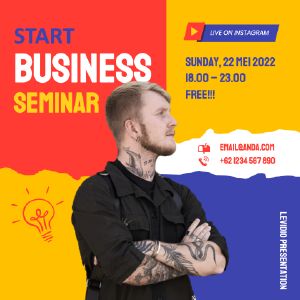 Module #10
Website Template
Introducing
Levidio Pro
A new breakthrough from levidio to help anyone to create better and more engaging video, presentation, e-course, webinars, interactive games, product promotions, and whiteboard videos easily
Check Out ALL Templates dan Modules inside Levidio Pro
Module #1
Niche Presentation
Create high quality videos and presentations in the best possible niches using Levidio Pro. Each slide and template has been animated to make it easier for you to create the best videos and presentations faster and easier.
Module #2
Multipurpose Presentation Powerpoint
Create video & presentations for any needs using our multipurpose video & presentation template with hundreds of the best animated slides from Levidio Pro. You can combine each assets and templates to create 'virtually' unlimited video and presentation creations
Module #4
Ecourse
Online learning will be 10x more interesting with interactive Ecourse from levidio pro. Our ecourse template allows you to select a specific chapter in a lesson. Powerpoint format available, and has been adapted for Keynote, Google Slides, Wps and Libre Office.
Module #5
Presentation Object
Now you can create unique, attractive and professional video and presentation with the best video and presentation assets including assets for children such as fruits, vegetables and animals as well as general assets such as mockups and many more.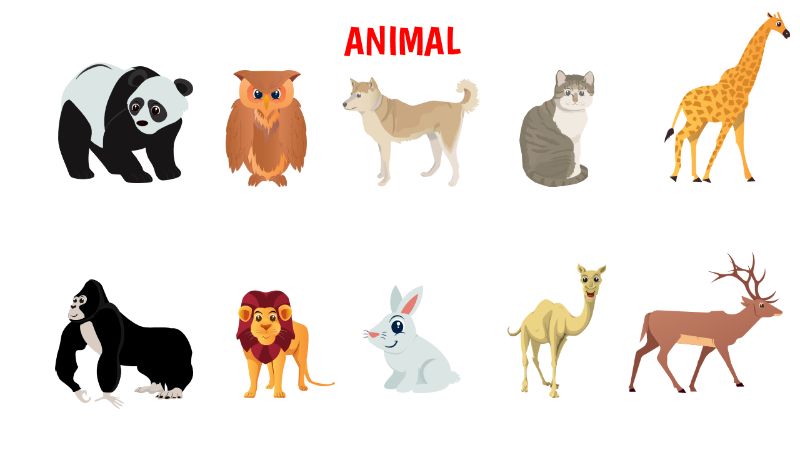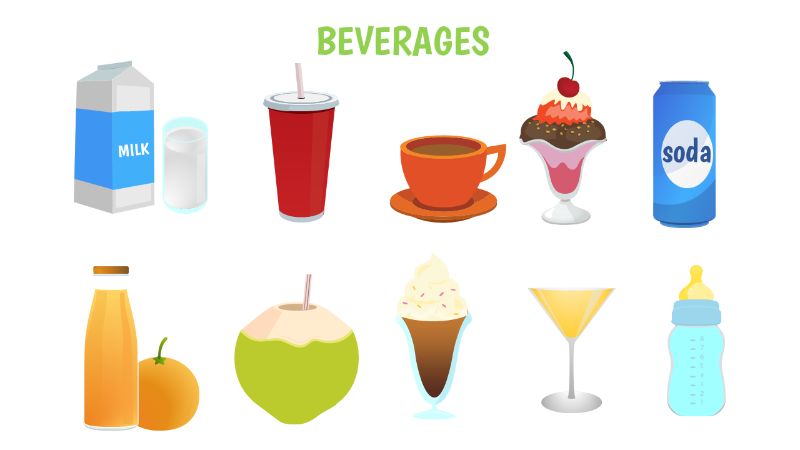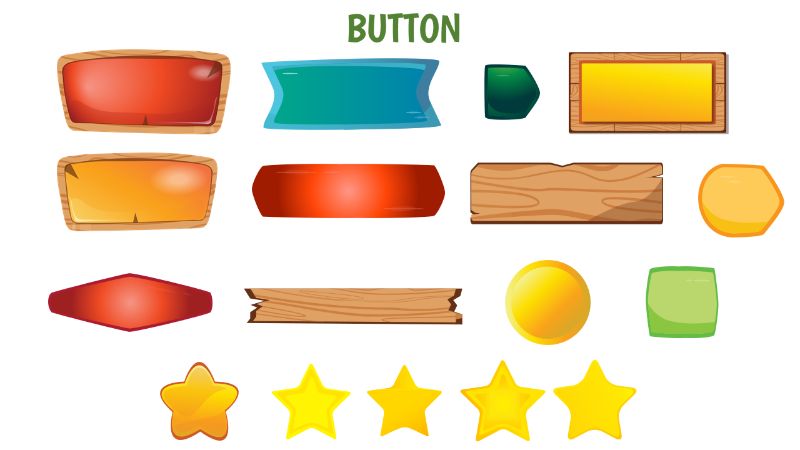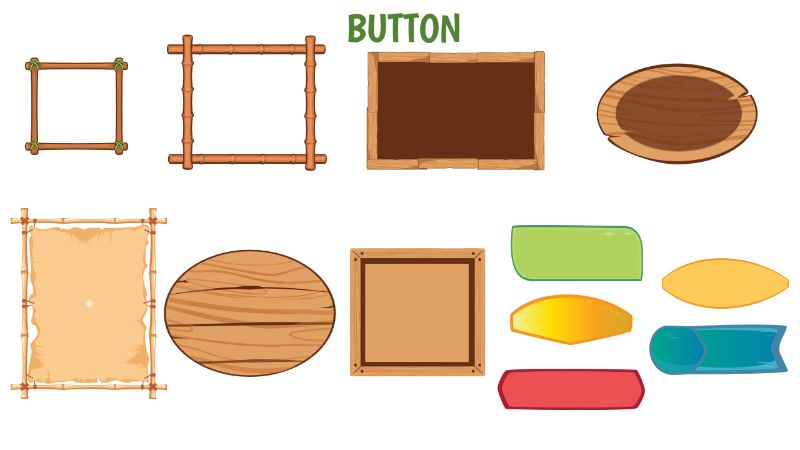 Module #6
Infographic
We make it easy for you to create infographics that represent your content more effectively and attractively. We have prepared the best infographic designs to convey complicated messages or data to be more fun.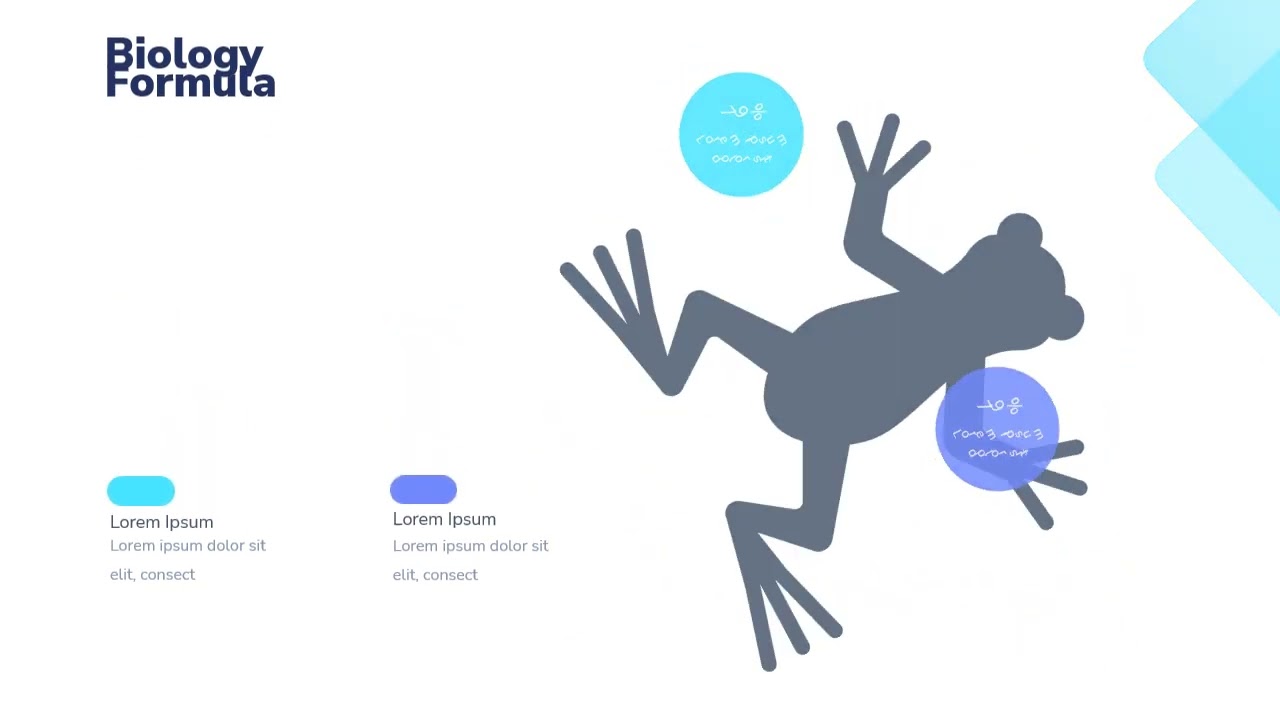 Module #7
Icon & Isometric
We provide the best solution for isometric drawing for your various needs to increase your video and presentation quality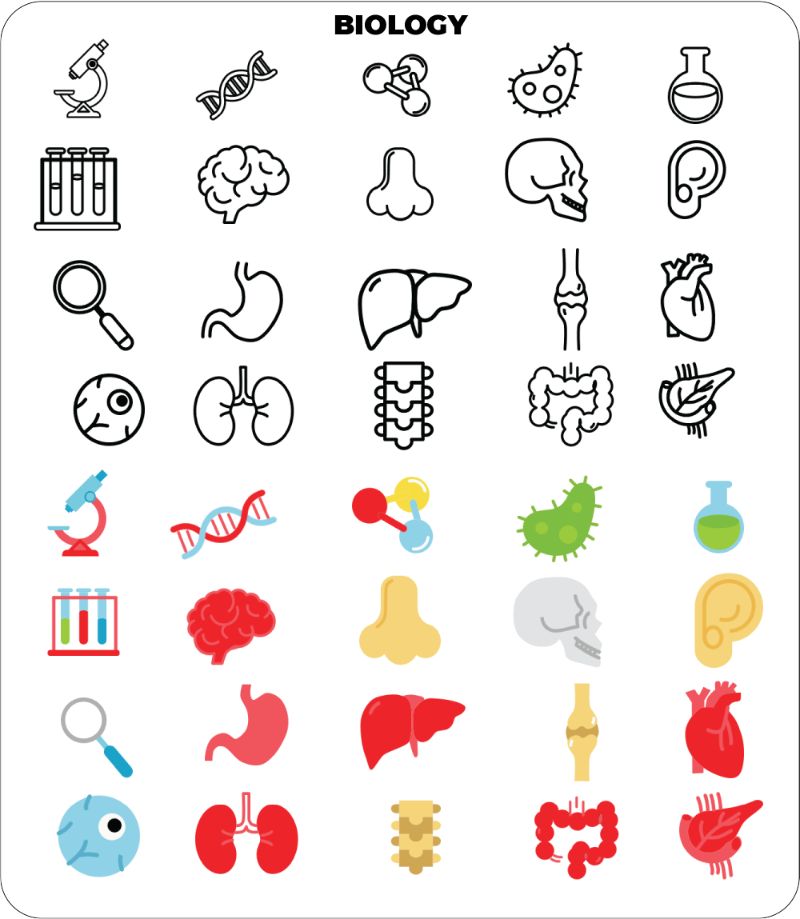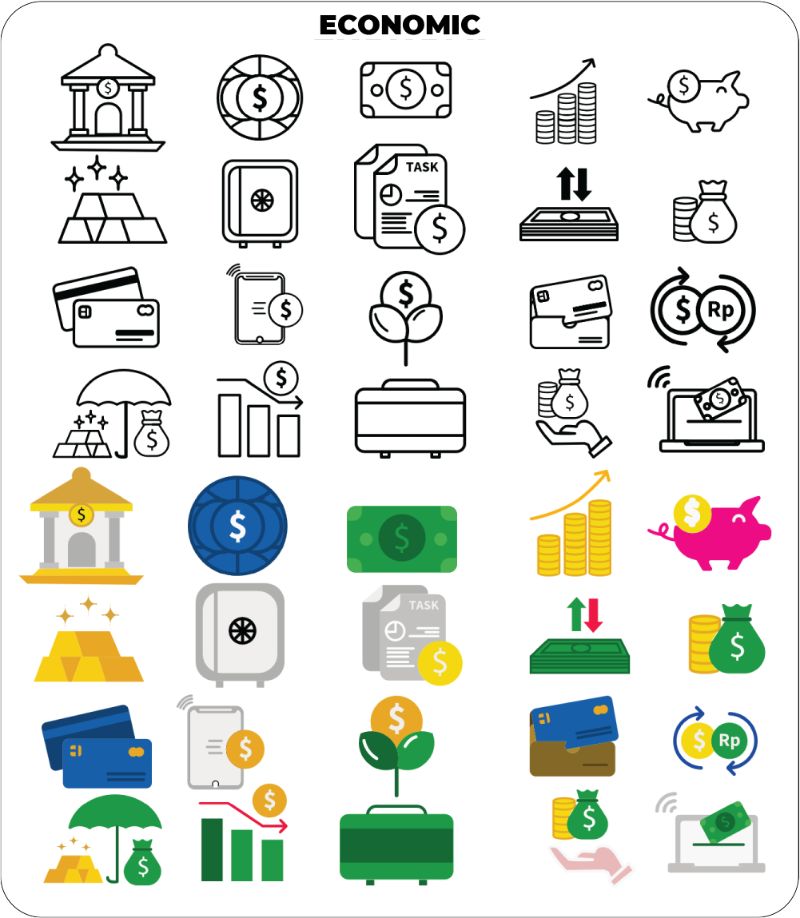 Module #8
Whiteboard Kit
Levidio Pro also comes with thousands of the best whiteboard content and assets. Whiteboard design is one of the most popular videos and presentations style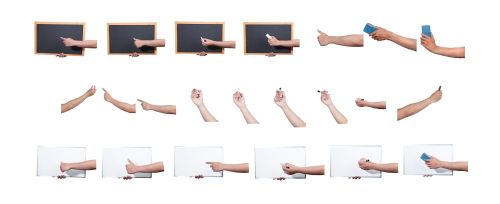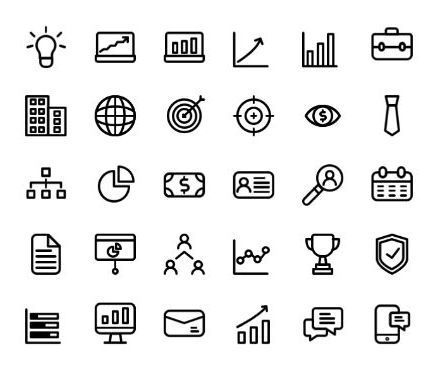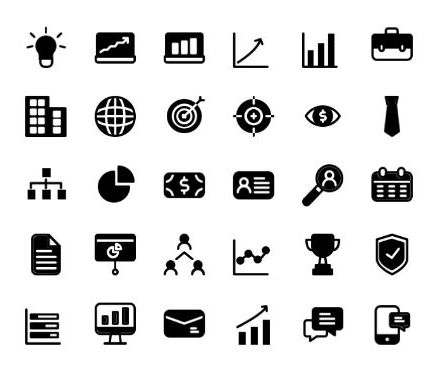 Module #9
Banner
Get the best icon designs for the best video and presentations. Now you can create better and more engaging video & presentation using one of the most complete icon library in the market.
Module #10
Website Template
Create the best landing page for e-courses, webinars, business meetings or other needs
Win Our Cash Prize
We appreciate your effort as super affiliates. We give you extra reward
for the BEST affiliates during Levidio Pro launch

#2
$300

#1
$750

#3
$150

#4
$100

#5
$50
There is no minimum but please note that you must have generated commission that at least equal to or greater than the total value of the prize if not the prize payout will based on your total generated commissions. The contest are based on front end sales
JV Contest Ends on March 16th Midnight EST

See you on top leaderboard
Maulana Malik & Ilham Zulkarnain
Affiliate Promotion Terms & Conditions
Read carefully before joining this program. You agree that you WILL NOT do the following things if approved for the affiliate program. By doing any of the following, you will be terminated from the program and agree that any commissions will be forfeited without recourse:
You are NOT permitted to conduct e-mail promotions in a 3rd party system - all e-mail contacts MUST be your OWN opt in e-mail list. You cannot buy solo ads, use safe lists, use spam or anything similar.
You must NOT run "negative" PPC or iframe domain campaigns such as "Product name / author name scam" or any other method to attract controversial click thru rates that an ordinary person would deem to portray a negative view of the product. This creates a very bad image for our company and the individuals featured in the products and you will be terminated from the program instantly
You cannot earn commission on your own purchase. Any 'self' purchase commission may be nullified or held back.
Please Note The Following:
You should avoid using the raw affiliate link. All affiliates are encouraged to utilize RE-direct links in e-mails and website campaigns and not your direct affiliate link. This increases conversions for both of us.
iFrames, review sites and cloaked domains are permitted as long as they do not contain offensive or negative domain URLs.
Affiliate payments will be set as delayed for affiliates with less than 50 sales on JVzoo for all other affiliates the commissions will be set to instant. Please describe briefly how you will be promoting and any links to your own websites or warrior forum profile.
We run a legitimate business, which means that we always correctly illustrate and represent our product/s and their features and benefits to the customer. Please make sure you do the same. Anyone found using misleading claims, inaccurate information or false testimonials (or anything that dou)oes not comply with FTC guidelines) will have their affiliate account revoked immediately.
Can I Use Bonuses From Levidio Pro
For Other Affiliate Promotion?
The answer is ABSOLUTELY NO. These bonuses are available exclusively for Levidio The Feed promo.

You can't re-use, re-sell or redistribute all bonuses. You are not allowed to copy graphics and any other bonus content from Levidio The Feed. We made most of bonuses from scratch, that's why we can say that it's going to help you increase conversion and help you with the promo. You are also NOT allowed to re-use, redistribute, or edit our HTML bonus page template to promote any other offers.
Copyright 2022 RootPixel - All Rights Reserved