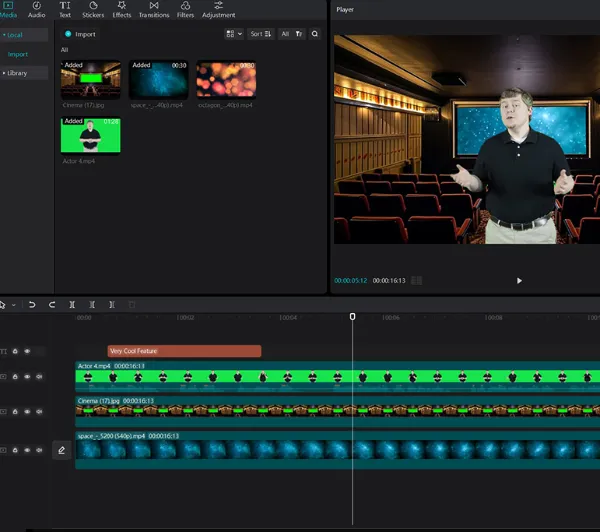 Simplified User Experience
Enhance your productivity with an interface that is effortless to navigate and intuitive shortcuts.
Popular Effects
Enhance your video editing with a vast collection of free effects, animations, and transitions.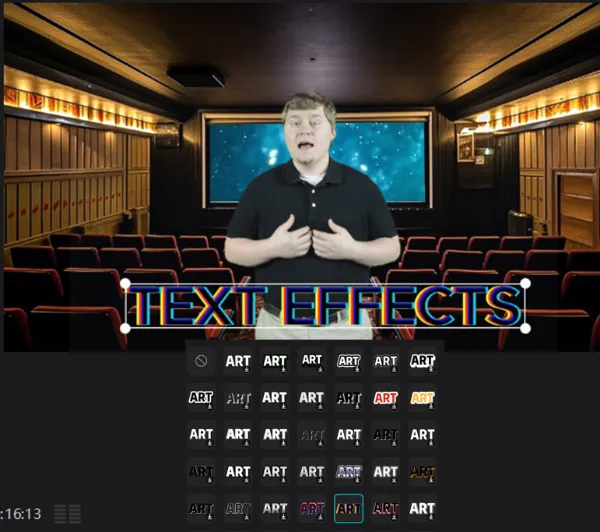 Dynamic Text Tools
Unleash the power of captivating text by creating stunning and impactful visuals.
Natural-sounding Text-to-Speech
Craft lifelike voiceovers with a range of voice variations for a more immersive experience.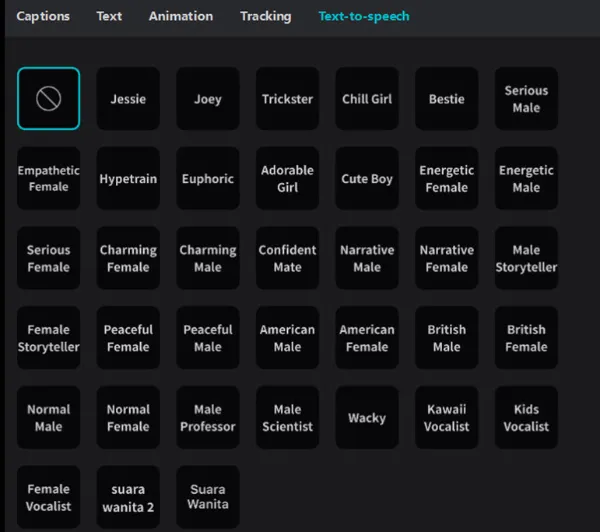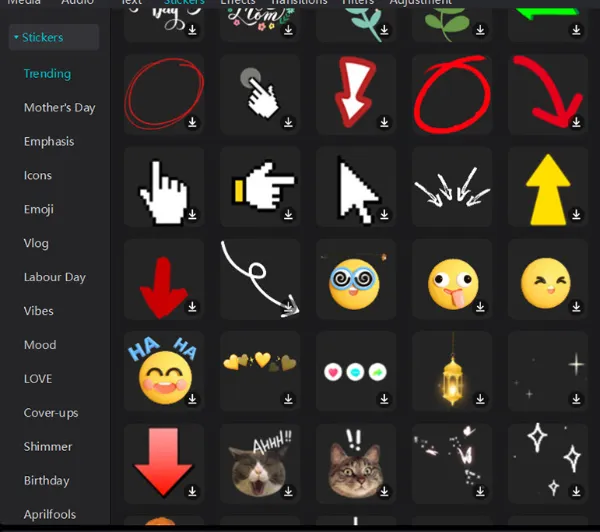 Animated Stickers
Elevate your videos with cloud-based animated stickers that add a vibrant touch.
Advanced Keyframe Animations
Take your editing to the next level with professional-grade animations, ensuring smooth and dynamic results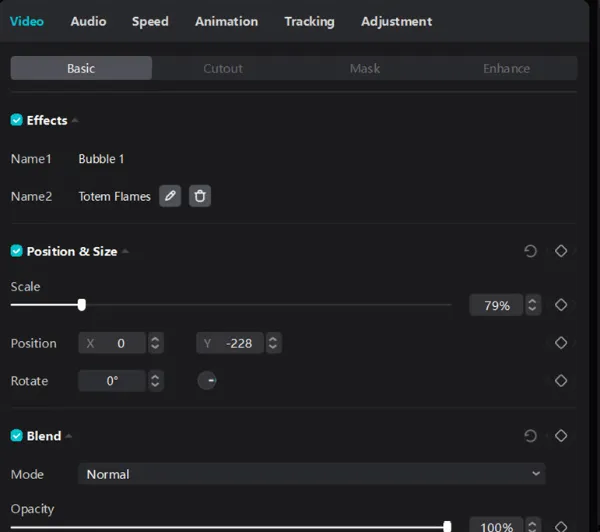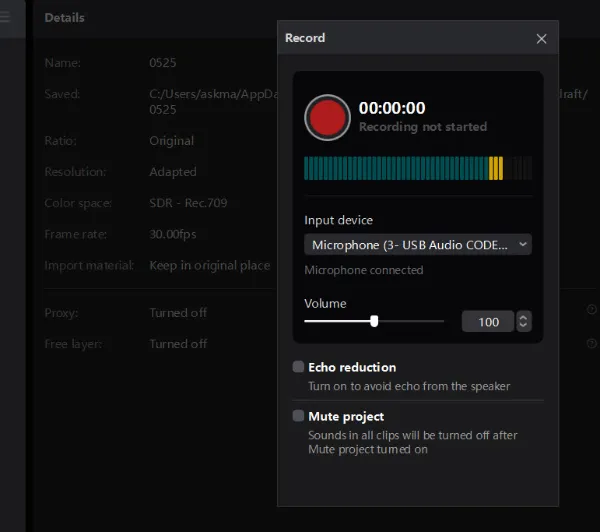 Voiceover Recording and Upload
Record your voiceover directly or seamlessly upload pre-recorded voice files into the software.
Automatic Captions
Generate AI-powered captions in a single click, supporting multiple languages.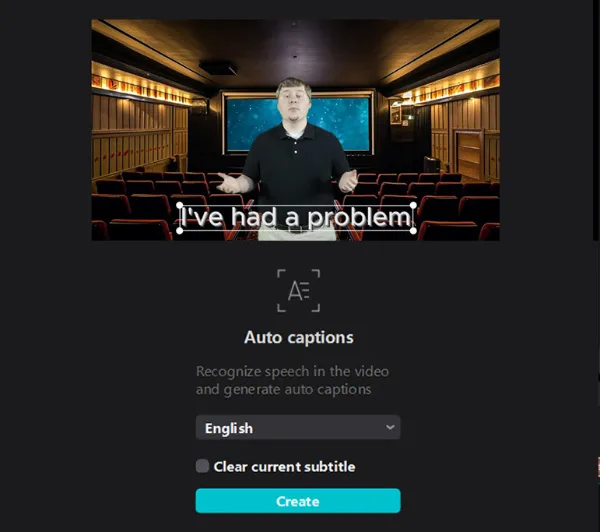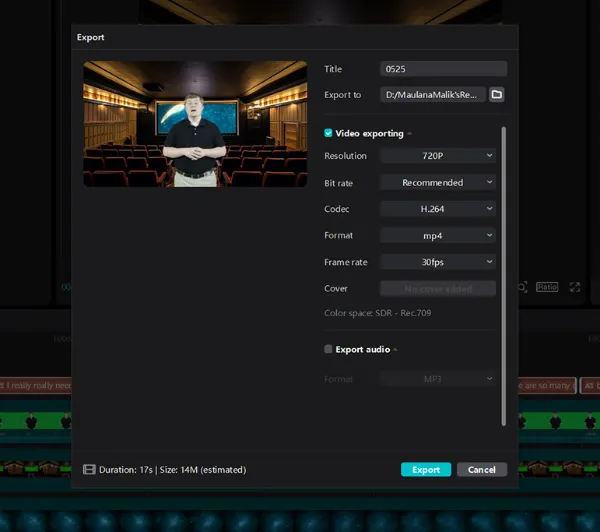 Superior Quality
Export your videos in stunning 4K resolution at 60 frames per second, preserving the highest level of visual fidelity