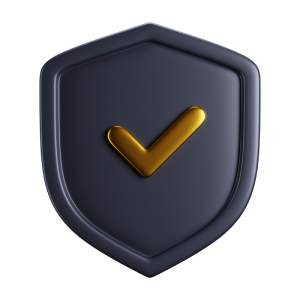 Ironclad 30-Day Money Back Guarantee
We stand behind our product. If you encounter any technical issues that we're unable to resolve, we offer a 30-day money-back guarantee. Please note that valid reasons are required for requesting a refund, as we pride ourselves on our 99% customer problem-solving record.

Rest assured, your purchase is protected, and we are committed to your satisfaction. Get started with the most advanced video and graphic editing suite today!