Interactive Content is The Future of Content Marketing
Have you heard of interactive content? Do you truly understand its power and significance for the future of content marketing?

We know that 'Content is King'. Content gets people to engage with you, it can impact SEO, and the success of your business.

It's no surprise that content marketing drives digital marketing success. You've very likely invested time and effort into creating great content for your website.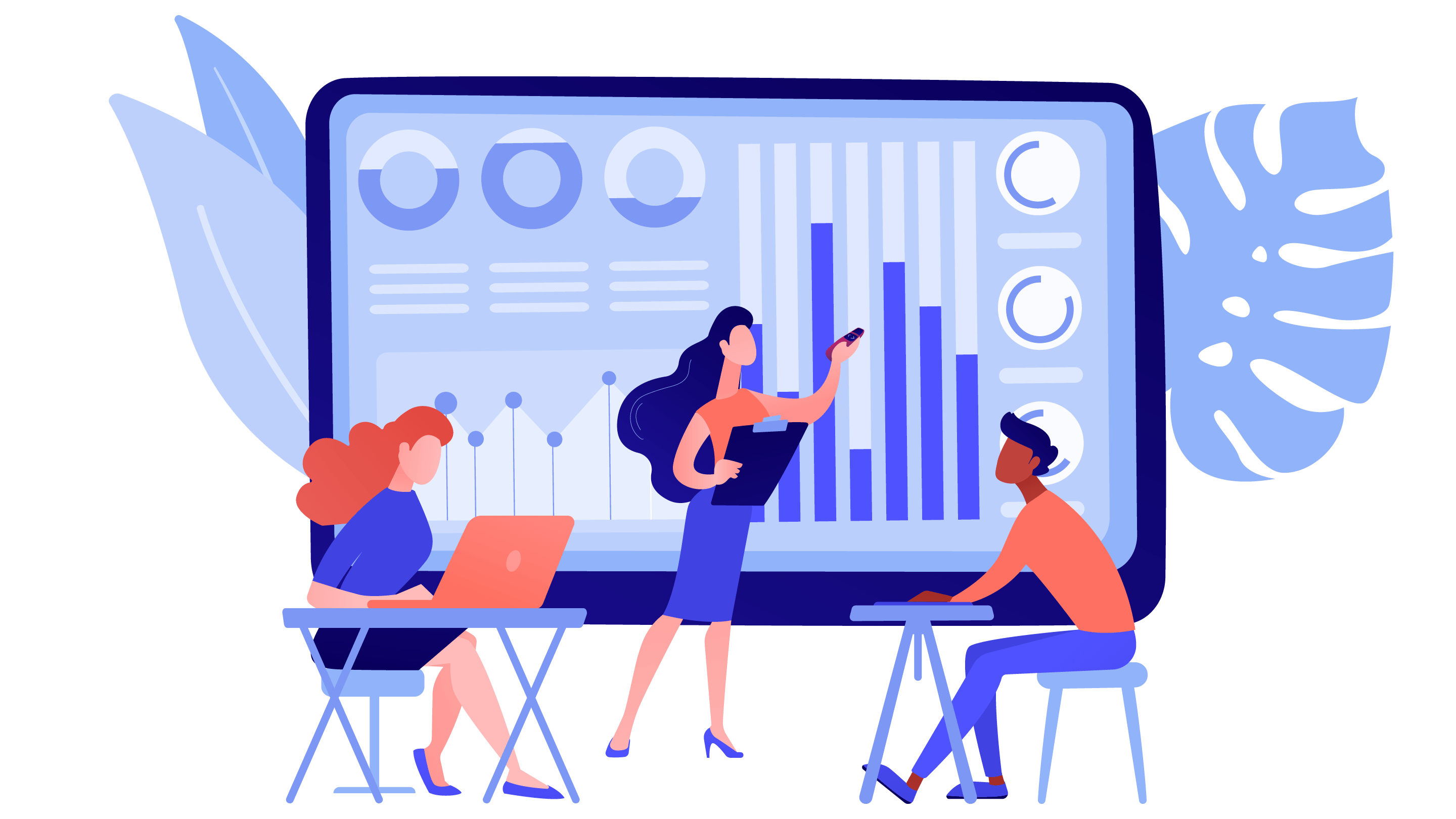 Create High-Impact, Engaging Interactive Presentations, Ecourses, Quizzes and Games that Boost Your Conversions And Sales
Interactive content generates 2x more conversions than passive content, and the good news is today you can create your interactive & profitable content without a hassle so you don't need to pay hundreds to thousands of dollars to set up your interactive Presentations, Ecourses, quizzes and games because you can do all of it yourself quickly